September 19, 2023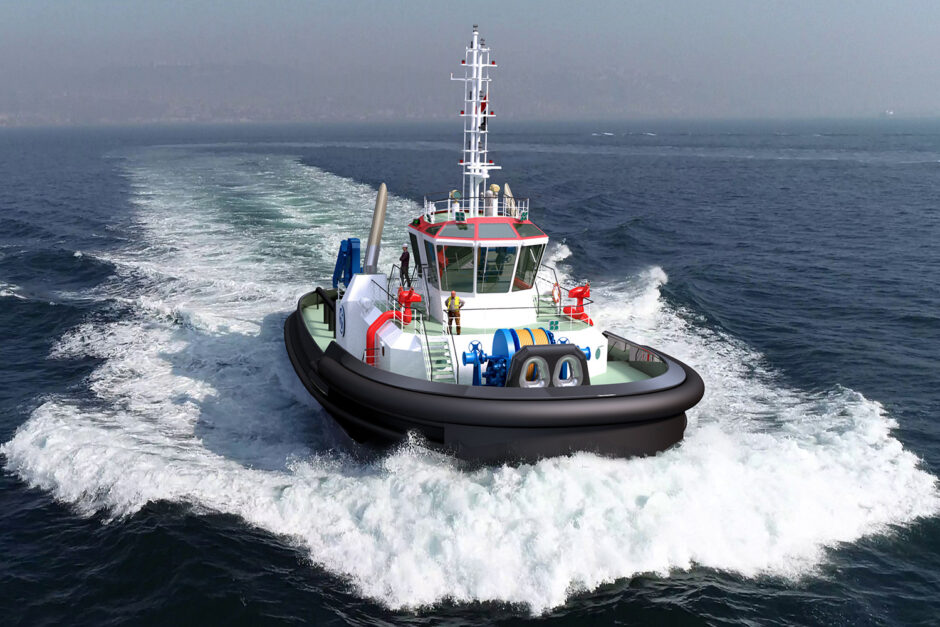 Robert Allan Ltd. is pleased to announce the award of a significant new contract with South Red Sea Shipyard (SRSS) in Egypt for the design of ten (10) RAstar 3200-W ASD tugs to be built for the Suez Canal Authority. These new vessels build on the success of the RAstar 3200-W platform, of which there are over 20 vessels in service worldwide.
On completion of this contract, the Suez Canal Authority will own and operate over 20 Robert Allan Ltd. designed tugs, all of which are high-performance ASD tugs. These new vessels will complement the existing eight Robert Allan Ltd. designed tugs currently working in Egypt for commercial operators.
For more information on high-performance vessel designs developed by Robert Allan Ltd., please contact design@ral.ca.