February 1, 2018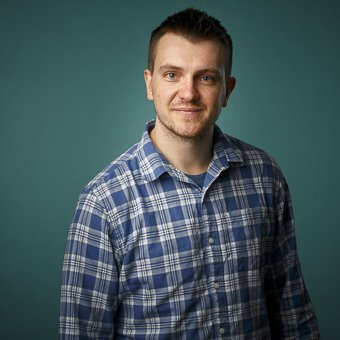 Robert Allan Ltd. is pleased to announce that Mr. Scott Wilson has earned his accreditation as a Registered Professional Engineer with EGBC (Engineers and Geoscientists British Columbia).
Scott has been working with Robert Allan Ltd. since 2012 as a Mechanical Engineer specializing in noise, vibration and finite element analysis with a hand in marine systems design as well.
Prior to this, he worked with BMT Fleet Technology. Scott is a graduate of the University of Victoria with a Bachelor of Science degree in Mechanical Engineering.
Outside the office, Scott enjoys an active lifestyle including playing volleyball in the summer and snowboarding in the winter. In the past year he achieved his goal of completing his first sprint triathlon as well as his first Tough Mudder run.