April 5, 2017
Construction of the Robert Allan Ltd. designed ART 100-46 Class Infield Support Vessel (ISV) is well underway at Damen Shipyards Sharjah, UAE. KT Maritime Services Australia Pty Ltd (a joint venture of KOTUG International B.V. and Teekay Shipping Australia Pty Ltd) commissioned the vessel after being awarded a contract with Conoco Phillips to support their offshore operations in the Timor Sea.
The ART 100-46 is a custom-designed Rotortug® measuring 46 m in length with a bollard pull of 100 tonnes. It will be employed to support a full range of offshore operations in the Australasian region.  This innovative vessel was designed by Robert Allan Ltd. in close collaboration with KT Maritime and Rotortug B.V. The vessel will be powered by the patented Rotortug® technology featuring three separate azimuthing propulsion units (2 forward, 1 aft). Because of the Rotortug® propulsion configuration, Dynamic Positioning capability was easily achieved by the addition of only a single tunnel thruster in the stern of the vessel.
The ART 100-46 Class ISV is a modern high performance vessel designed to meet the demanding support requirements of offshore oil and gas facilities. The vessel is capable of wide variety of missions including:
Escorting, berthing and unberthing operations (working off either the bow or the stern)
Tanker pull-back operations
Anchor handling
Floating hose handling operations and hose maintenance operations
Subsea support activities
Fi-Fi Class 1 capability
Pilot transfer
Security activities
Rescue and emergency evacuation capability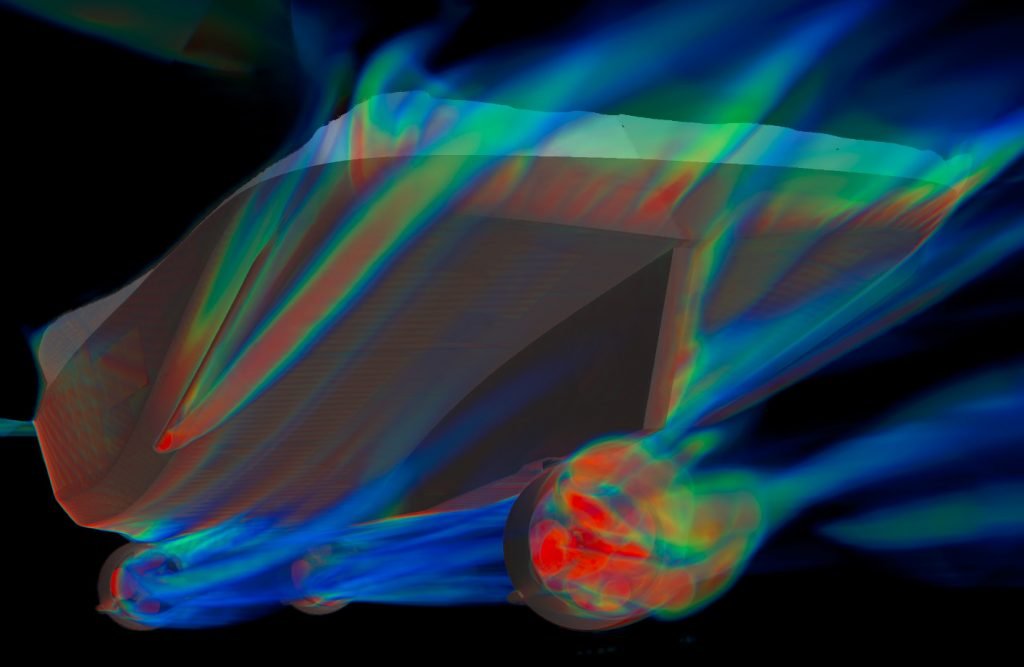 The aft deck features a waterfall winch with both steel wire and synthetic ship-handling towline, a retractable 800 mm diameter towing staple, Kooiman Delta Pins and fork, a stern roller, two tugger winches, two capstans, and a deck crane. The fore deck features a split drum ship-handling and tanker pull-back winch.
The vessel is designed to be able to operate in fairly significant environmental conditions. The Robert Allan Ltd. RAstar style hull form was selected due to its proven seakeeping performance in high sea states. The RAstar hull form provides significant reductions in motions and accelerations compared to more standard wall-sided hull forms. The hull and appendage configuration was refined during a model test program conducted at the Vienna Model Basin with support from Robert Allan Ltd.'s Computational Fluid Dynamics (CFD) team to determine the optimal appendage configuration balancing the competing attributes of course stability, manoeuvrability, side stepping speed, and resistance.
The innovative ART 100-46 ISV will be an impressive addition to KT Maritime's fleet and promises to further enhance the safety and efficiency of offshore oil and gas facilities support.
For more information on the ART 100-46 Class tugs, or any other high-performance vessel designs developed by Robert Allan Ltd., please contact design@ral.ca.